Tea for Creatives Visits Strange, New Worlds with Artist WillowRaven
Aidana WillowRaven is tradigital artist who works with publishers and independent authors on book covers and other visual representations of their works. Working in most genres, from picture books to novels, she has illustrated and/or designed over 500 books and ebooks through her company, WillowRaven Illustration & Design Plus. She is also the Art Director at 4RV Publishing. Her vivid designs capture setting, character and mood in a most intriguing way.
The intensely driven creative, and mother of three, works from her studio in Memphis, Tennessee where she finds inspiration in "just about everything life brings her way." She completed extensive training in Fine Art, Studio Design, and Animation at Norfolk State and Old Dominion Universities in Virigina, but emphasizes that the ability to express creatively—in any medium—is born of hard work and practice, not merely gifts someone magically receives at birth.
We hope you'll enjoy getting to know Aidana WillowRaven, and why not pour yourself a cup of Creativitea to enjoy while reading.
What does creativity mean to you?
Right off with the tough questions, huh? Words like 'creativity', 'talent', and 'imagination' make me itch … lol. I find them to be abstract and imply that training, hard work, and LOTS of practice have nothing to do with any skills I may have; suggesting they are 'gifts' that were simply given me at birth and not earned. Having said that, I'd grant the urge in certain people to push and drive them to define themselves through their art, dance, writing, or any other form of expression that invokes others to enjoy and interpret as 'creativity'.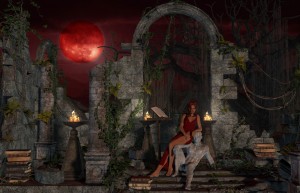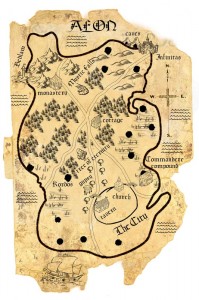 What unexpected direction has creativity and art taken your work/your life?
I found writing bad poetry was too easy for someone else to dissect my psyche, so I started expressing myself visually, more so after my interest in dance started to wane after my children were born. The old saying that an image is worth a 1,000 words, I find, is an understatement. I get out what I need to say, but interpretation is so varied by the viewer, I can still be private.
Describe your creative process. Where does inspiration begin for you and what is the journey from beginning to end of a creative project?
Another one of those abstract words, lol. 'Inspiration', I would guess, would come from everything. For my work, it starts with the author's description of their book and characters. Then visuals sort of take on a life of their own. My personal works can spark from something I hear, read, or see.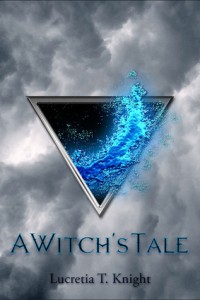 What is the biggest creative obstacle you've faced? How did you work through it?
I don't seem to have blocks with my personal work, other than not having enough time for all of my images to be expressed. My commissioned projects sometimes can be a challenge. The few times it happens, it usually boils down to [the essence of something crucial] not having been communicated between author and artist, [which can always be worked through, once realized.]
What are you working on now?
I have an average of a dozen book projects, at various stages of completion, in process at any given time. Those who wish to follow my work can easily do so by subscribing to my blog. I post projects as I complete them, along with the blurb and links to the author's websites/networks.
What are the sources (people, places, things) that inspire your work?
Books, movies, music, life experiences … everywhere.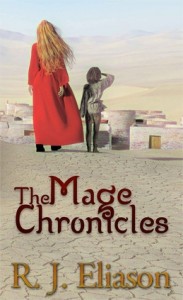 You're hosting a tea party and can invite anyone, living or deceased. Whom will you invite?
Mary of Magdalene, Leonardo da Vinci, Salvador Dali, Michael Whelan, and my kids.
Do you have artist superstitions or rituals (or tea rituals, for that matter)?
Doesn't everybody have their own little quirks? *smile*
WillowRaven VideoFolio on YouTube
Connect with the WillowRaven
Tags: art, artist, artistic process, Author Art, Book Design, creative minds, creative process, Creativitea, creativity, digital art, Digital Artist, tea for creatives, WillowRaven
Trackback from your site.